Casual iOS Games To Try – Pocket Hero-Wars Of Mini Tanks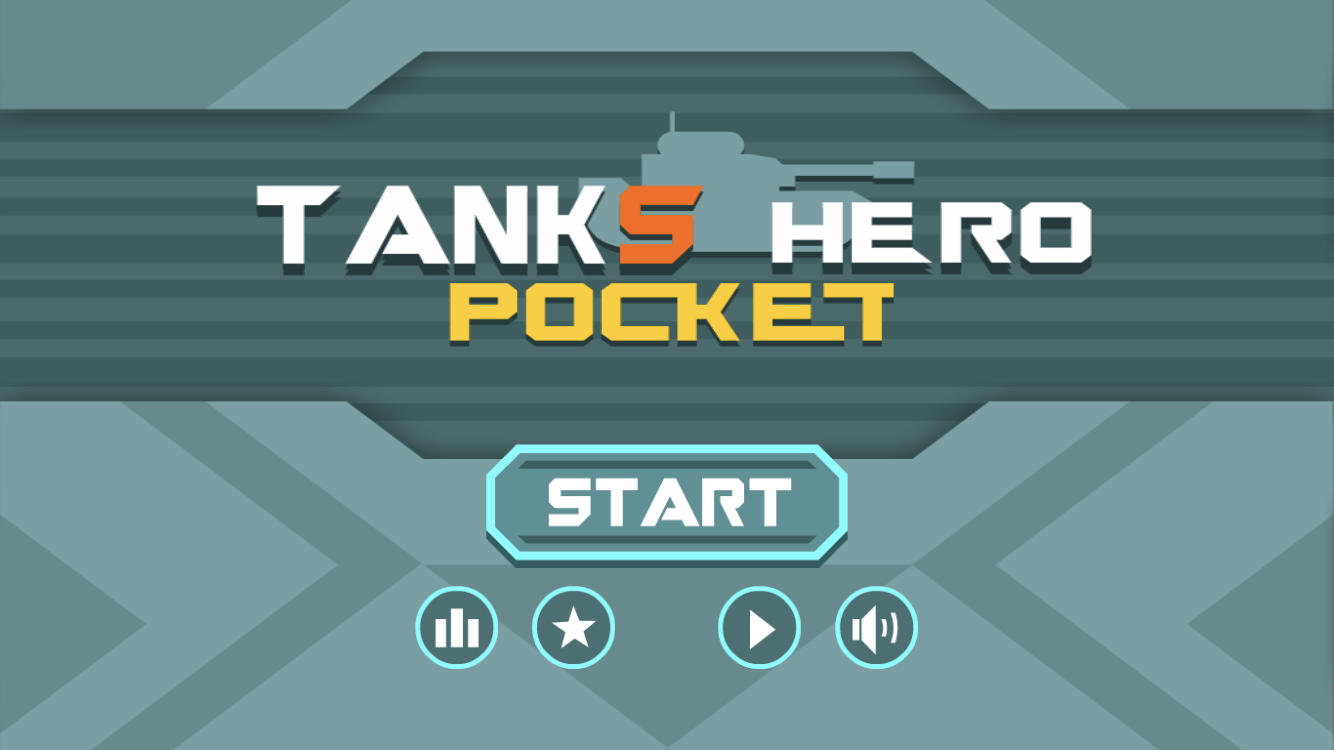 Found in the arcade section of the App Store. Free to play and includes ads. I noticed that the ads were spaced out between levels and had easy close buttons.
Objective: Clear levels with a 1-3 star rating while taking out all apposing enemy takes. Find special weapons a defensive items. Computer controlled enemies have varying level of difficulty.
Game Play: The view top down with on-screen control sticks at the bottom left and right corners. Shoot at the apposing tanks and bounce ammo off walls to sneak around corners. Defend yourself against enemy fire by shooting down their shells. Short levels make games easy while on the go.